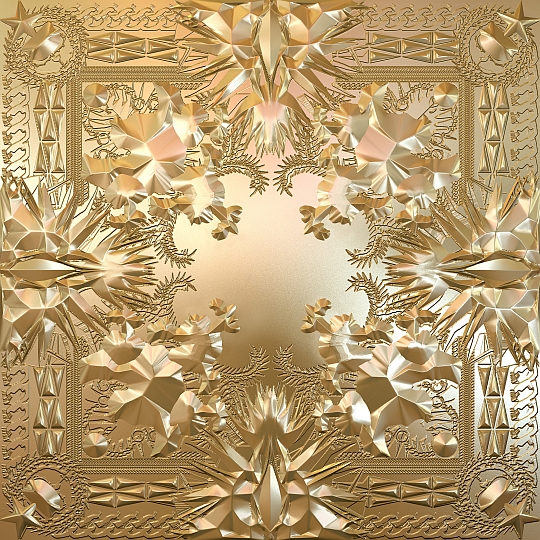 I don't know if you have heard but the new album watch the throne by Jay-Z and Kanye West was released last night on itunes. It was possible the only thing people were talking about on all the social networks. Topics like "watchthethrone", "nochurchinthewild" and "otis," were trending all last night and this morning.
I must say the album is definitely worth the listen. The album not only features the two musical geniuses it also features Otis Redding, Beyonce, and Frank Ocean. My favourite songs off the album are "No church in wild," "Made in America," and "Otis." There is only one thing I have a problem with, that collage of Jay-Z and Kanye's face together. Like wtf? Who decided to make a new animal? Kanye on his own looks like a teddy bear and Jay-Z a camel. What do you get when you put their faces together? Something really scary! Like I really hope this pic stop surfacing around the web.
Well anyway make sure you buy the album on itunes or in stores when it is available, it will be worth every penny. If you are cheap like me and don't buy albums you can download the whole album
Here!